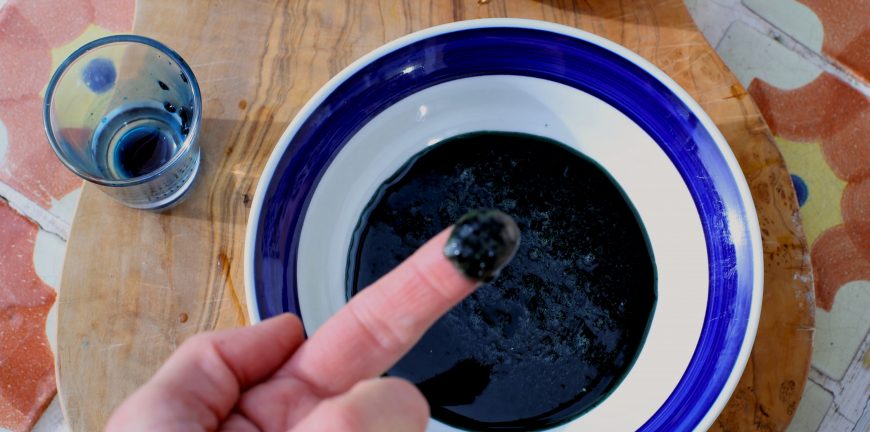 Only made of 3 ingredients that helps to promote good bacteria on you face!
The antioxidants found in spirulina are four times the amount found in most berries! It can help boost skin tone and complexion. This moisturizing mask is great for stressed-out skin from a day outdoors.
Ingredients
1 tablespoon organic honey
1 tablespoon spirulina powder (crush the spirulina sprinkles  in a spice mortal or soak them over night in a tiny bit of water)
1 wedge of fresh lemon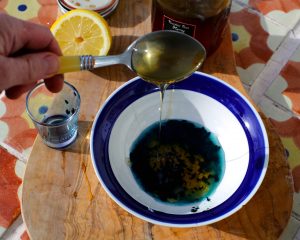 Cleanse your skin well first, then mix the two ingredients together to form a paste. Apply to your face and leave on for 10-15 minutes. For a more intense dose of hydration, incorporate one or two teaspoons of virgin olive oil into the mixture, which instantly softens and smoothes skin.
Once the entire mask is removed, follow with a moisturizer for added hydration.